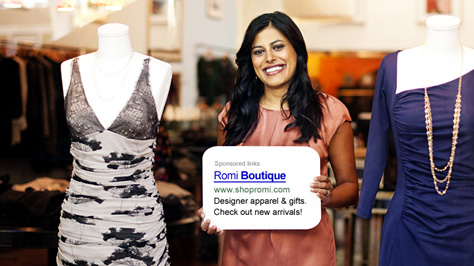 AdWords doubled my website traffic

Sales at my shop are up another 10% this year. When you go online, you go Google.
Find new customers now, with Google AdWords
Want more online customers? Sign up to Google AdWords today and be discovered whenever people search the web for the things you sell. And only pay when they click or call. Learn more
Reach a specialist at 400-810-9010*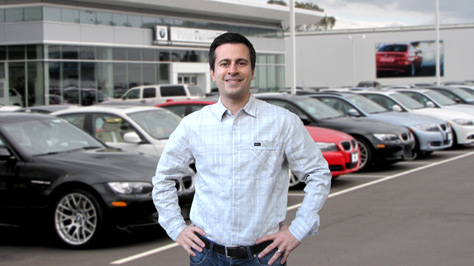 Simply put, Google doubled our revenue

AdSense has allowed me to live the life that I've always dreamed of.
Create online revenue today, with Google AdSense
Want extra revenue from your website? Google AdSense shows timely and relevant ads alongside your own online content — and pays whenever someone clicks. It's easy — and you can start today. Learn more