Draw your own doodle about:
"If I were a green hero,..."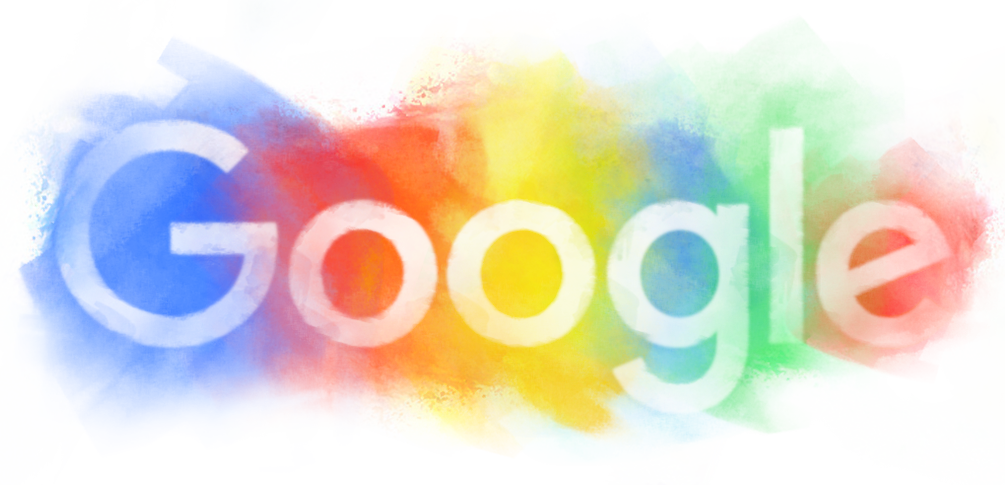 Welcome to Doodle 4 Google!
One talented artist will see his or her artwork on the Google homepage, receive an Eco-trip to Singapore. The Overall Winner's school will win three Nexus 7 tablets from Google.
See winners and their doodles.